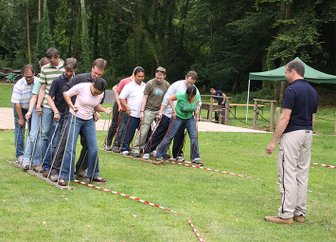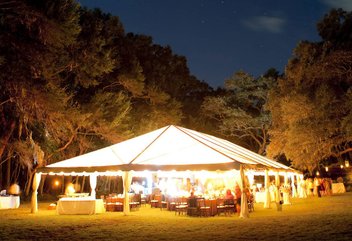 LOCATED IN: Cumming, Fosyth County

TOTAL SQUARE FOOTAGE: 4500 (2000 Indoor and 2500 outdoor)

CAPACITY: 80-120

NUMBER OF EVENT SPACES: 1

CATERING: Onsite full catering, customized menus are available

INCLUDES:Tables and padded chairs, highboys, black and white linens, china, silver and glassware, set up, event services, breakdown, valet, coat check, rest room attendant, on-site security.


SPECIAL FEATURES:
The venue offers both outdoor and indoor entertaining spaces, with scenic outdoor photography opportunities. The event rooms feature stunning park views combined with nice outdoor views overlooking Sawnee mountains making it a perfect place for your private events. No matter what the event, exciting team building event, business meeting, family gathering, personal service, and attention to detail are the keys to making it special.
We look forward to host your next event at our venue.
Club House Private Events
Our club house provide many opportunities to you and your guests regardless of size of your event. Our focus is to provide an environment that can create ever lasting memories of your event. We can host any of your events;
​
Award Presentations

Prom Nights

Fundraisers

Product Showcases

Corporate Meetings
What's unique about our place is the flexibility. What we offer at our venue has no match in Metro Atlanta area. Our way of operations are really simple. You are the boss Period.
We will let you chose your own designers, event managers, and caterers to plan the event the way you wanted to treat your guests and build ever lasting memories.
Just tell us what you need and we will make it happen....or let you drive the event. Choice is clearly yours.
Submit your inquiry using "contact us" and one of our awesome associate will get back to you in 24-48 hours.
Birthday Celebrations

Showers

Family Reunions

Special Gameday Screening

Cultural Association Event
Celebration of Life

Business Meetings

Community Gatherings

Recognition Events

Recptions